Since we are a family company and we know that children are our future, we have decided, as part of our social responsibility, to establish cooperation with the foundation Kapka naděje, which was founded with the aim of permanently and continuously supporting the Clinic of Paediatric Haematology and Oncology of Motol University Hospital in the following areas: help to improve diagnostic procedures and treatments, psychosocial care, finance the construction and instrumentation of new a transplant unit, support scientific activities, and ultimately promote regional hospitals.
We have been closely collaborating with the foundation on four projects – also thanks to you, our customers:

Donations
We are sending part of the revenue from the sale of each piece of children's tights MONDY STAR 40 throughout the ARIES holding. By buying these tights, you can make happy not only your little princess but also ill children.
O kapku lepší
From each piece of sports compression socks ROYAL BAY® Neon sold in the Czech Republic, we are sending money to the bank account of the project O kapku lepší. For beautiful colourful days!
Charity calendar
Every year, we purchase a charity calendar of Kapka naděje for our offices and branches, which includes stories of sick children. The calendar is created under the baton of photographic magician Martin Vobořil.
Another very interesting project, which we been supporting since its beginning in 2013, is Handy Cyklo Maraton. Specifically, we support individual teams in this unique sport-integration project organized by the association Cesta za snem. We supply sports compression equipment ROYAL BAY® for 2,222 km in 111 hours for the team of brave ladies called Osmikrásky and original "mechanical equipment" for the team Skládačky 2015. If we can, and if desired, we also provide minor marketing support.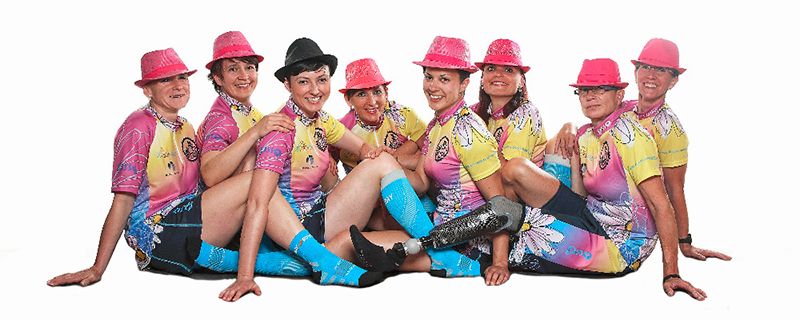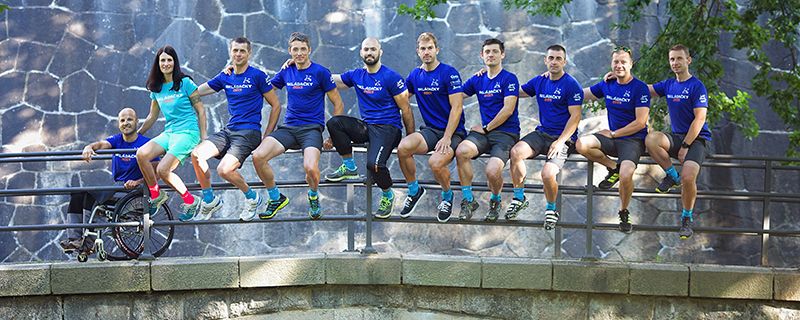 We appreciate the fact that our employees have social conscience and some of them make regular monthly donations to the charity project Dobrý anděl, which helps families who got into financial trouble due to illness of one of their members. Join us